company at a glance
---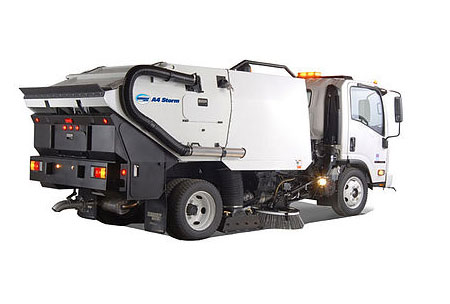 Service, dependability, reliability and a commitment to excellence. If these are qualities you are looking for in a sweeping contractor, then Mr. J's Industrial Services, Inc. is the company for you. We have been serving South Florida since 1981 and we are totally committed to our clients' maintenance needs. We are available 24 hours a day, 7 days a week. Our maintenance team is radio-dispatched for an immediate response to any of our clients' maintenance needs.
We at Mr. J's Industrial Services are South Florida's "Maintenance Professionals." For a list of our services, please view our Services page. We are looking forward to meeting you, discussing your needs and adding you to our list of valued clients.
what we offer
---
Team Spirit
We help each other, wherever we are. This makes work easier.
Join the Industry
As you might expect, joining this industry gives new opportunities.
Nearest Location
If you're in Miami-Dade, Broward, or the Palm Beach counties we're near you.
New Technologies
Our vehicles are equipped state of the art GPS tracking systems which are able to provide detailed reports, accurate position and updates ensuring that our employees are performing at maximum efficiency.
24/7 Availability
We work day and night to solve all your maintenance-related challenges with the most cost effective and practical solutions. We'll never miss your call.
Inspection Reports
Building Inspection reports advising that walkways are clear of spills, loose tiles, walls clear of graffiti, trash receptacles are clear of graffiti, trash receptacles have been emptied and wiped down.